Extracurricular Activities Kobe Sumiyoshi international Japanese language school | Kobe Sumiyoshi international Japanese language school
Extracurricular Activities Kobe Sumiyoshi international Japanese language school | Kobe Sumiyoshi international Japanese language school
In spite of being pleasure to study here, we hold day's trip by bus, athletic meets. It will deepen the friendship of all the students and the teachers.
A day's bus trip: Every year July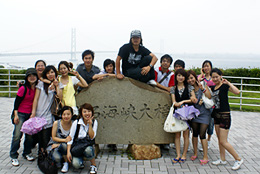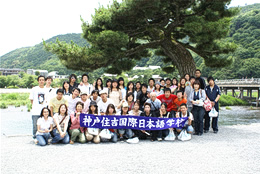 We go in Kyoto or Awaji-shima every year.
An athletic meet: Every year January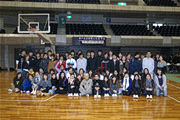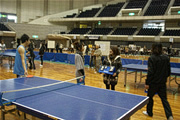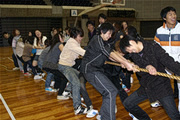 We hold various competitions in the Kobe green arena where the international match is performed.
Higashinada police station security class:May, November / year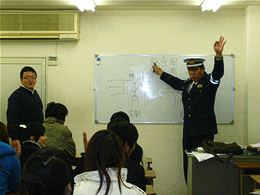 Kobe Sumiyoshi International Japanese Language School
Address 2-21-8 Sumiyoshimiyamachi Higashinada-ku Kobe-shi Japan
Tel 078-822-6620 Fax 078-822-6621
E-mail info@s-i-s-kobe.com
[The Director] Yoshiko Wakabayashi
[Rest] Sunday, a holiday, the end of the year and the beginning of the year.
(Please check the details of the Course Guide)